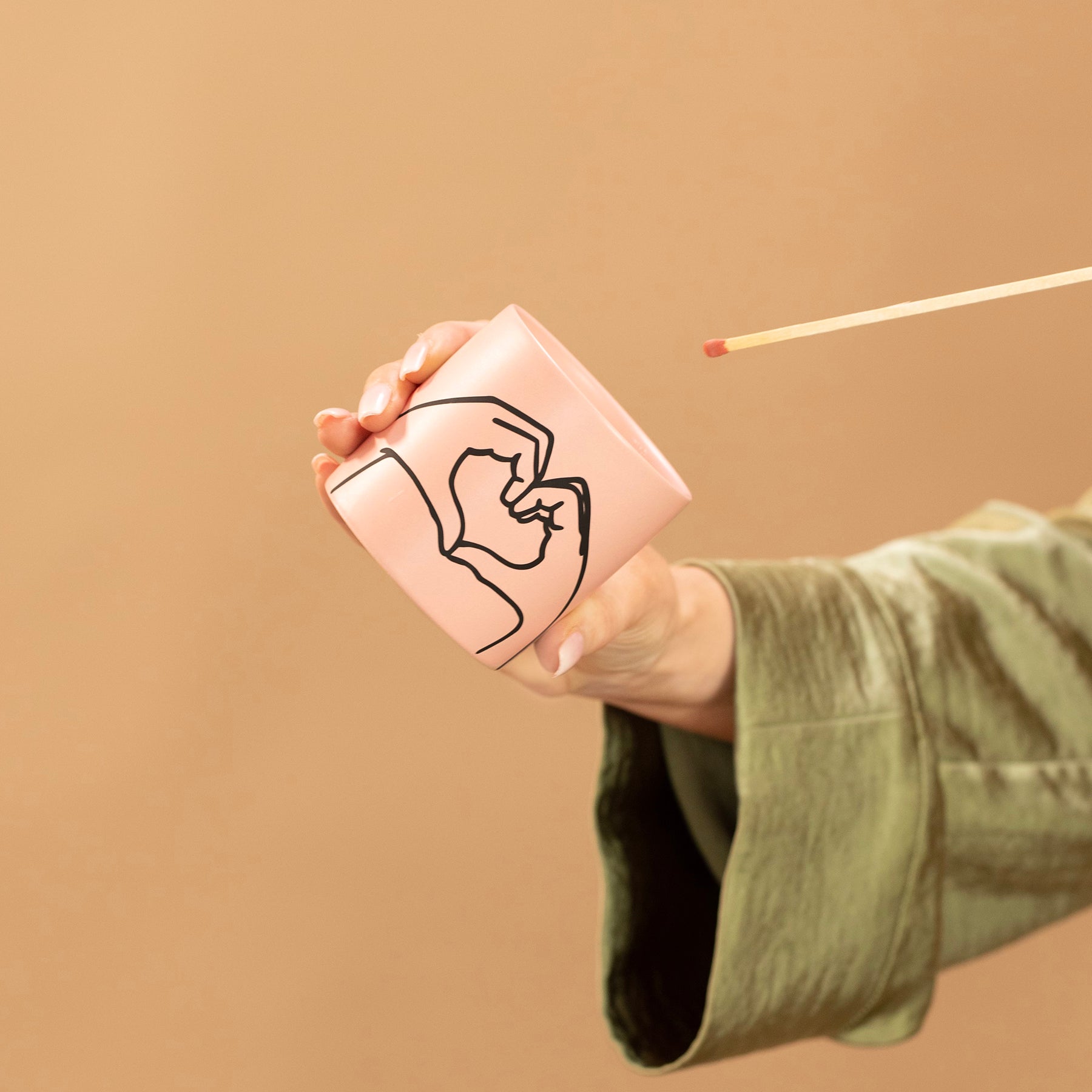 Will ship by
Love ya! Express yourself with these gorgeous smelling candles with a positive message.
- 5.75 oz
- Sandalwood, Creamy Vanilla
- Soy wax poured into a matte ceramic vessel
Maya Says - "The whimsical nature of this candle coupled with the delicious smell made it a perfect fit for my gift shop. I would gift this to all the optimists and fun people in my life!"
---