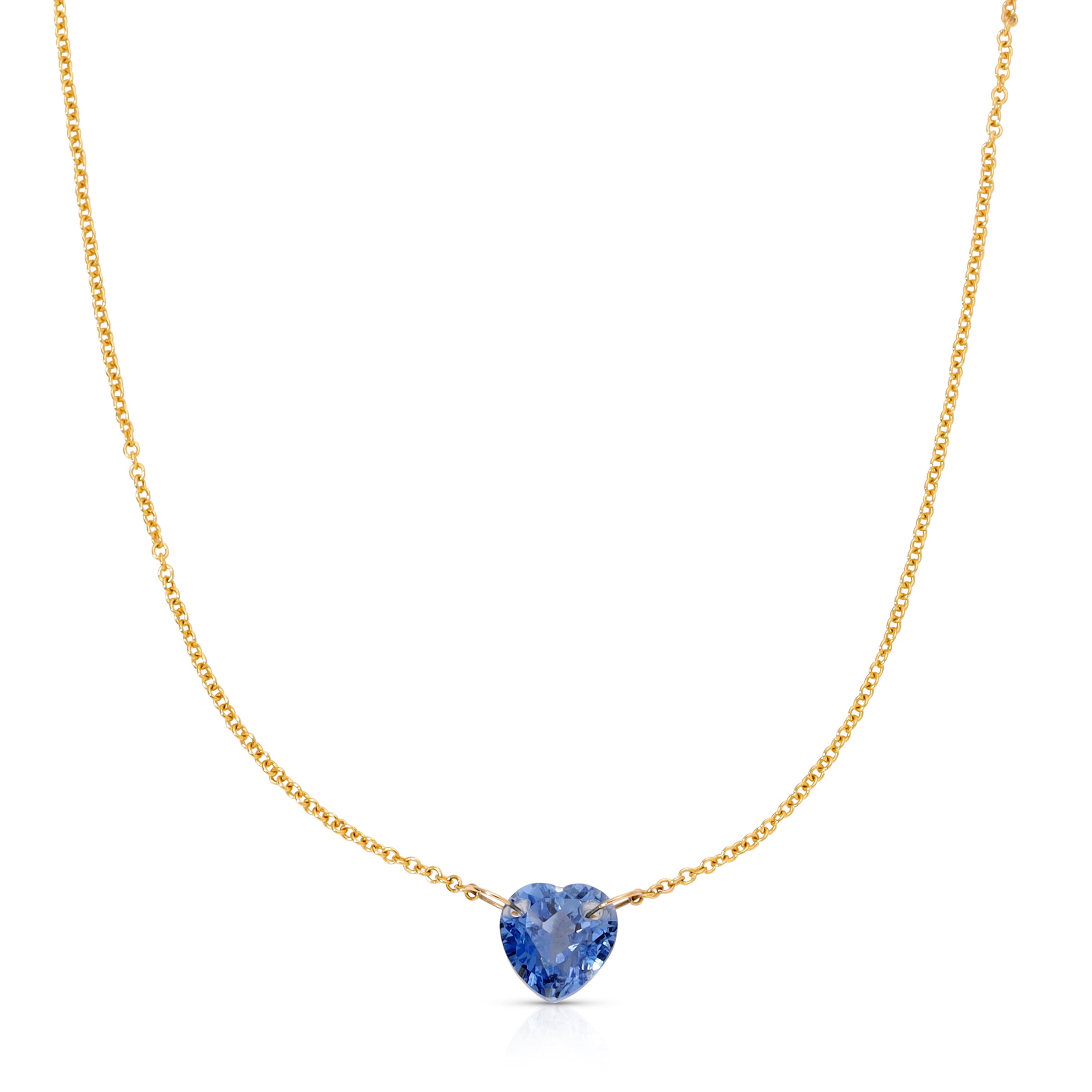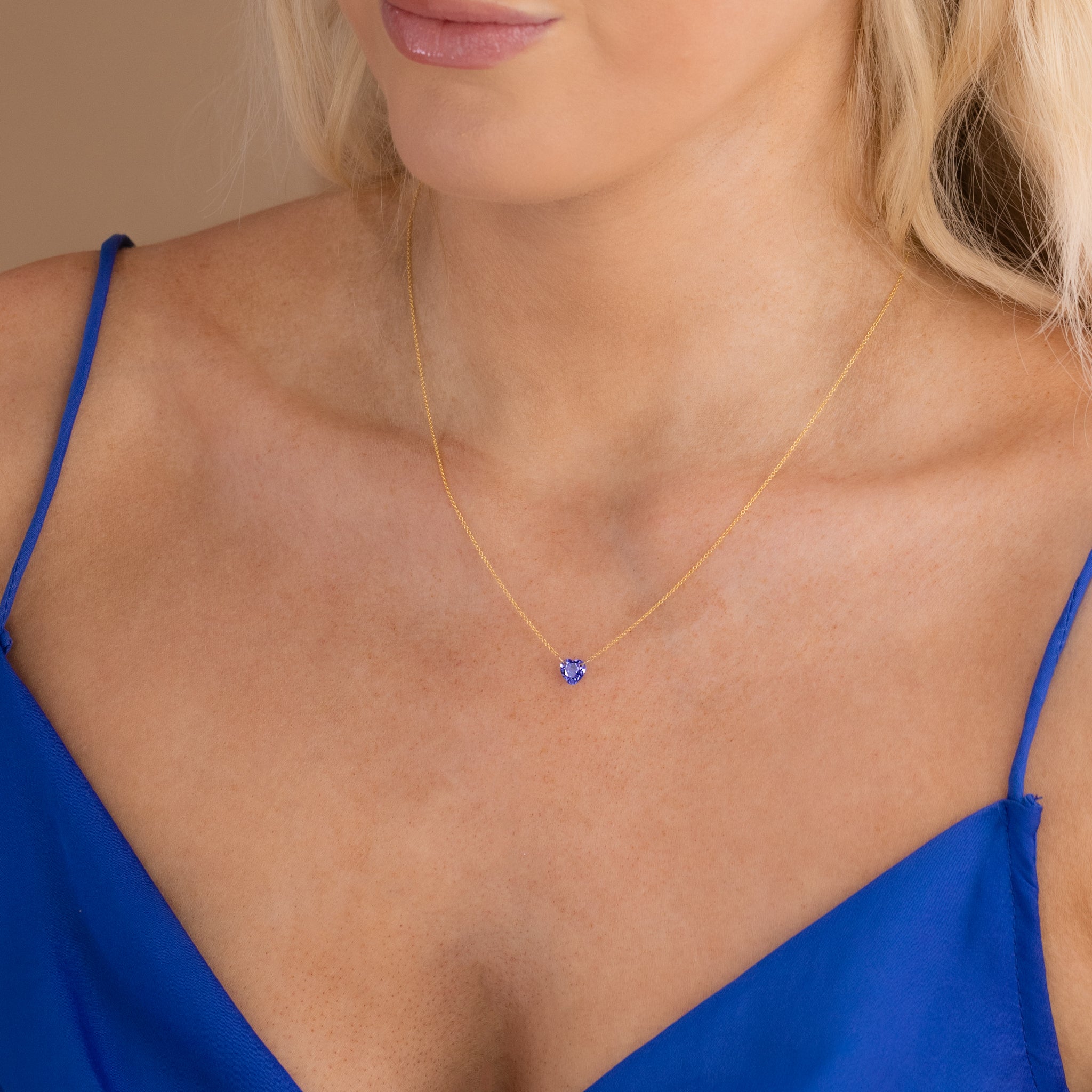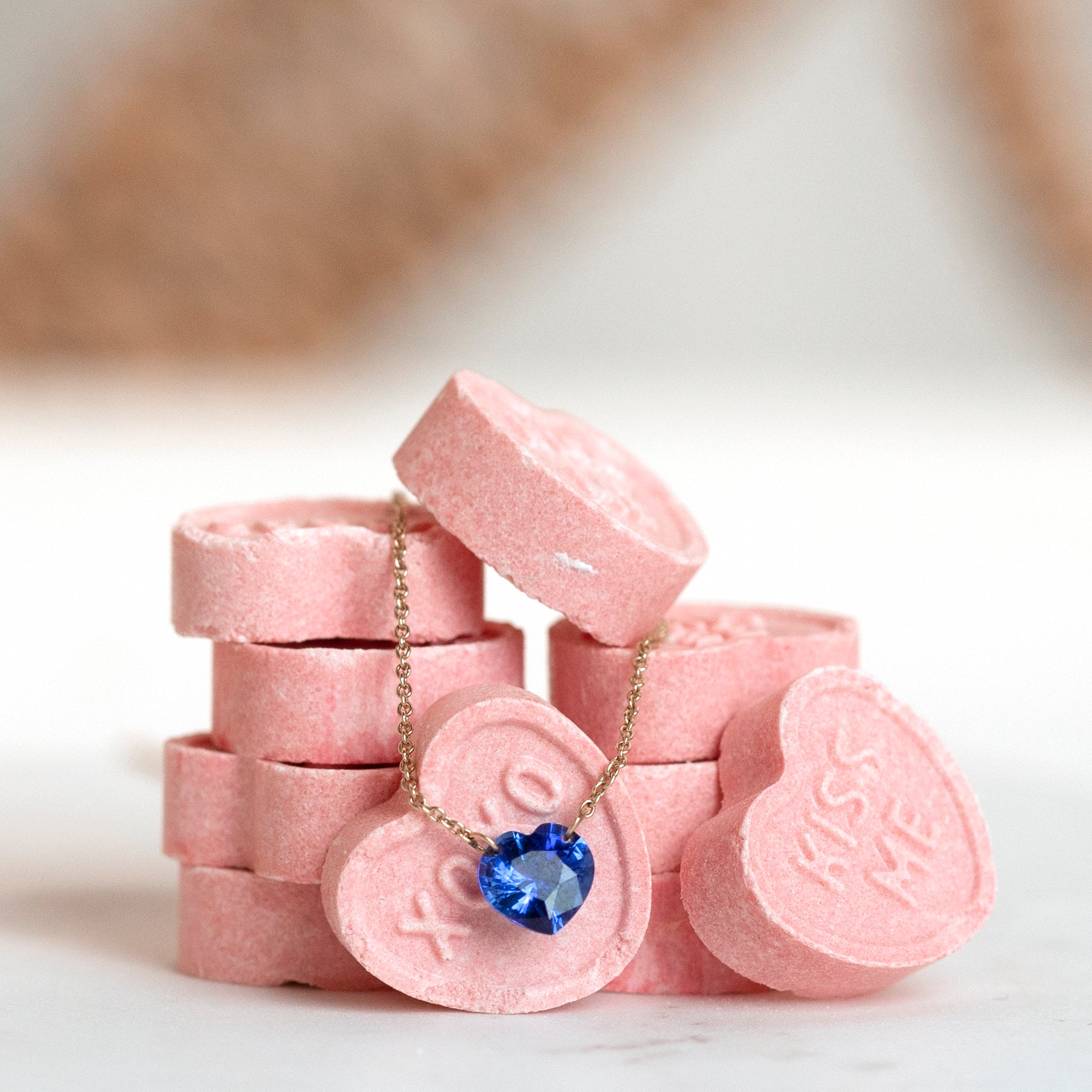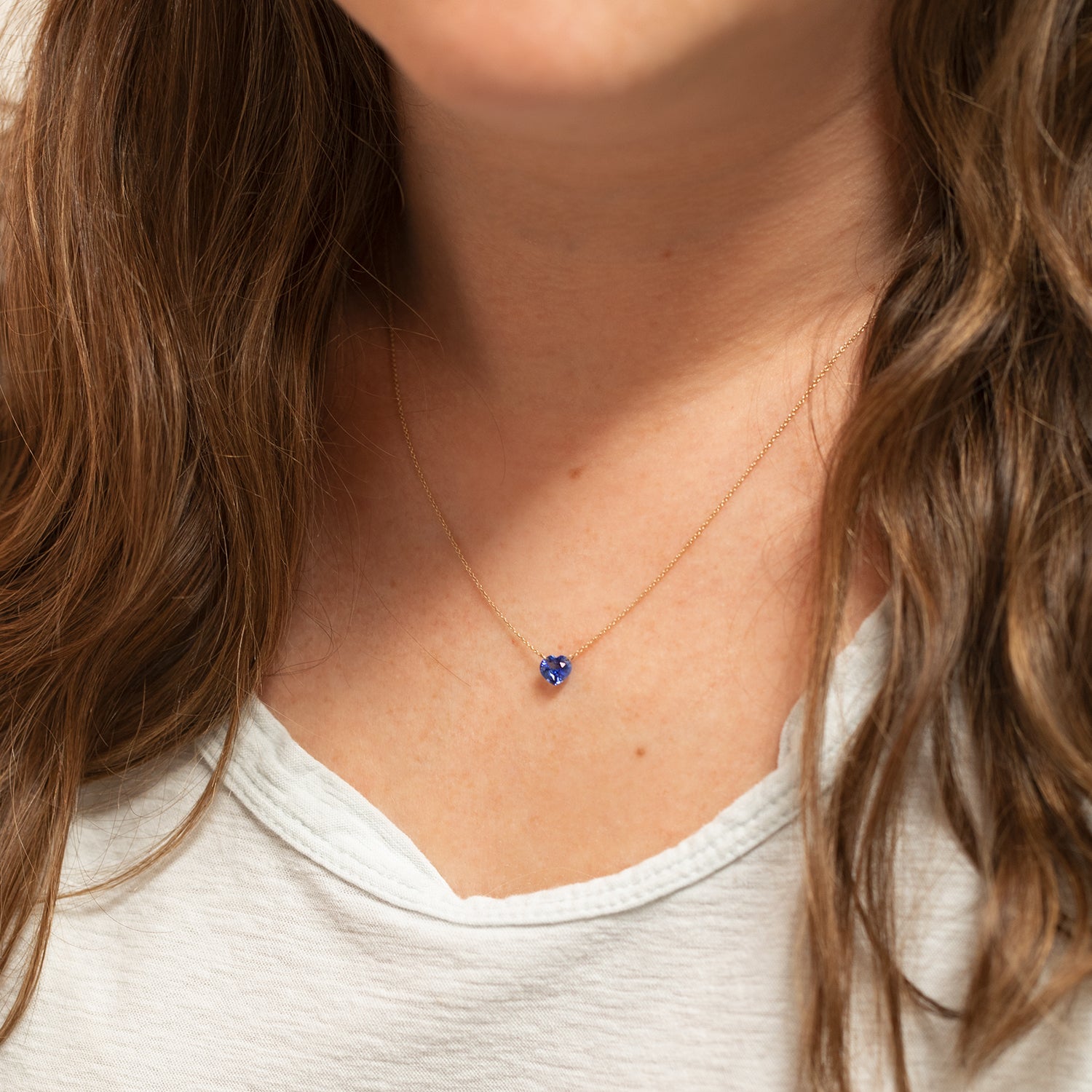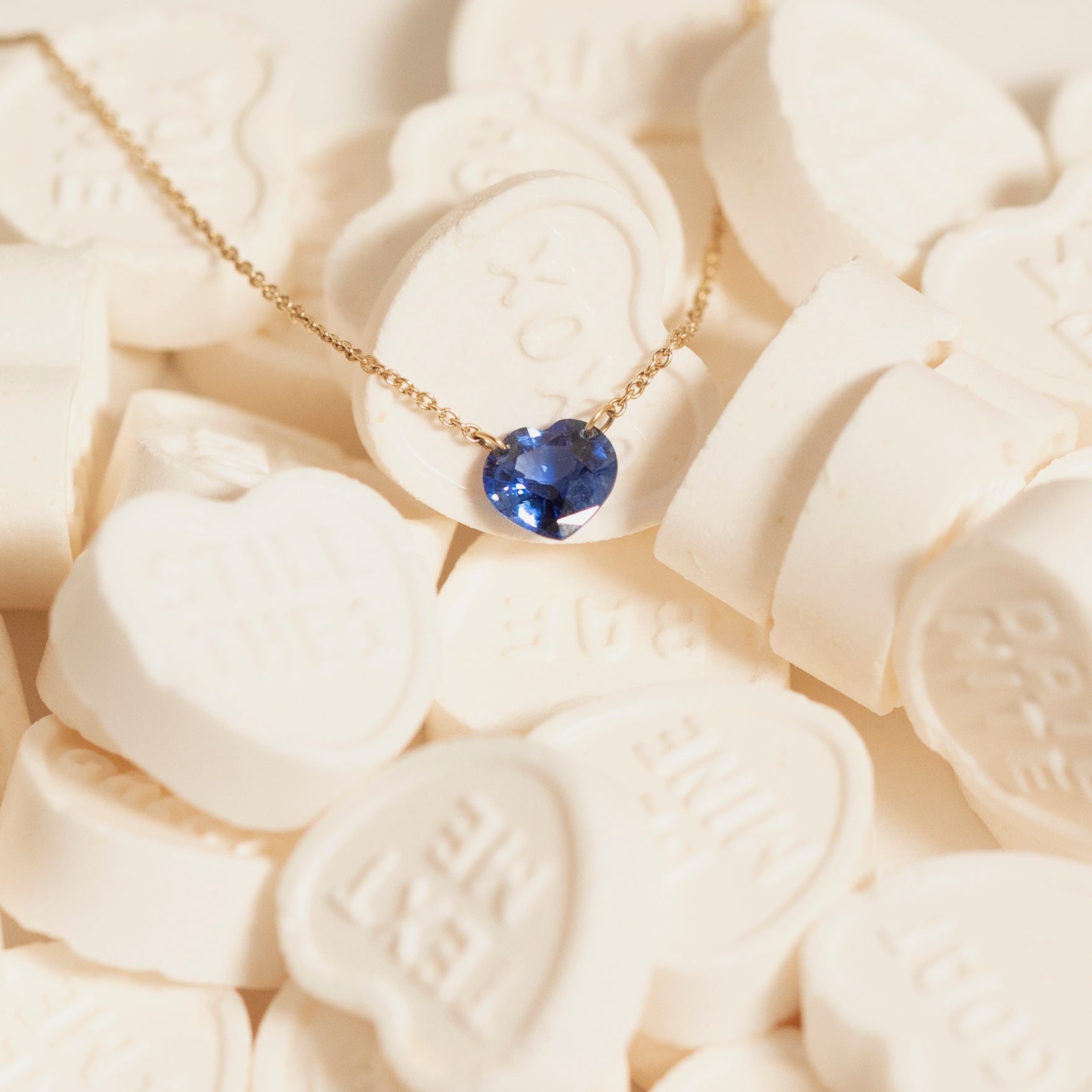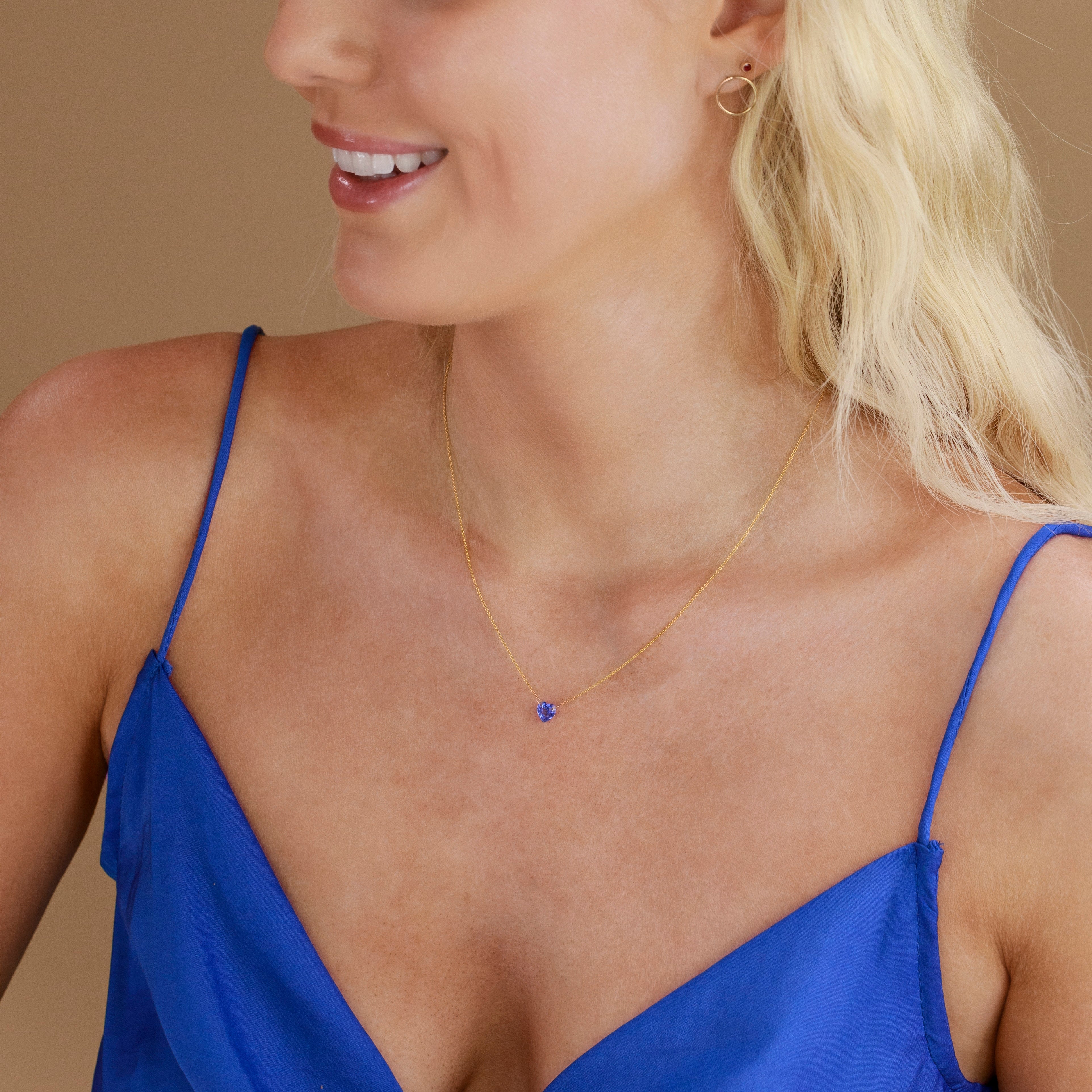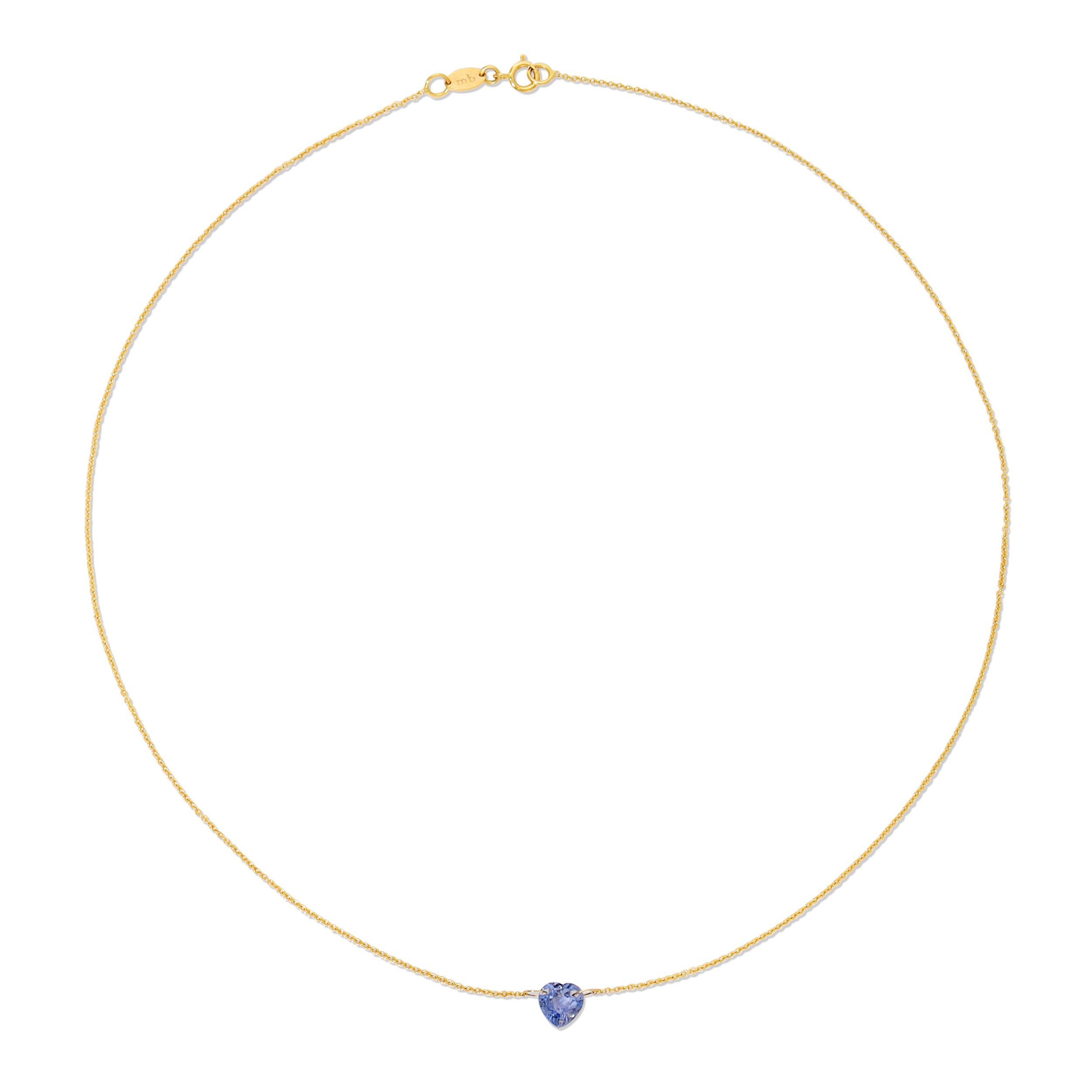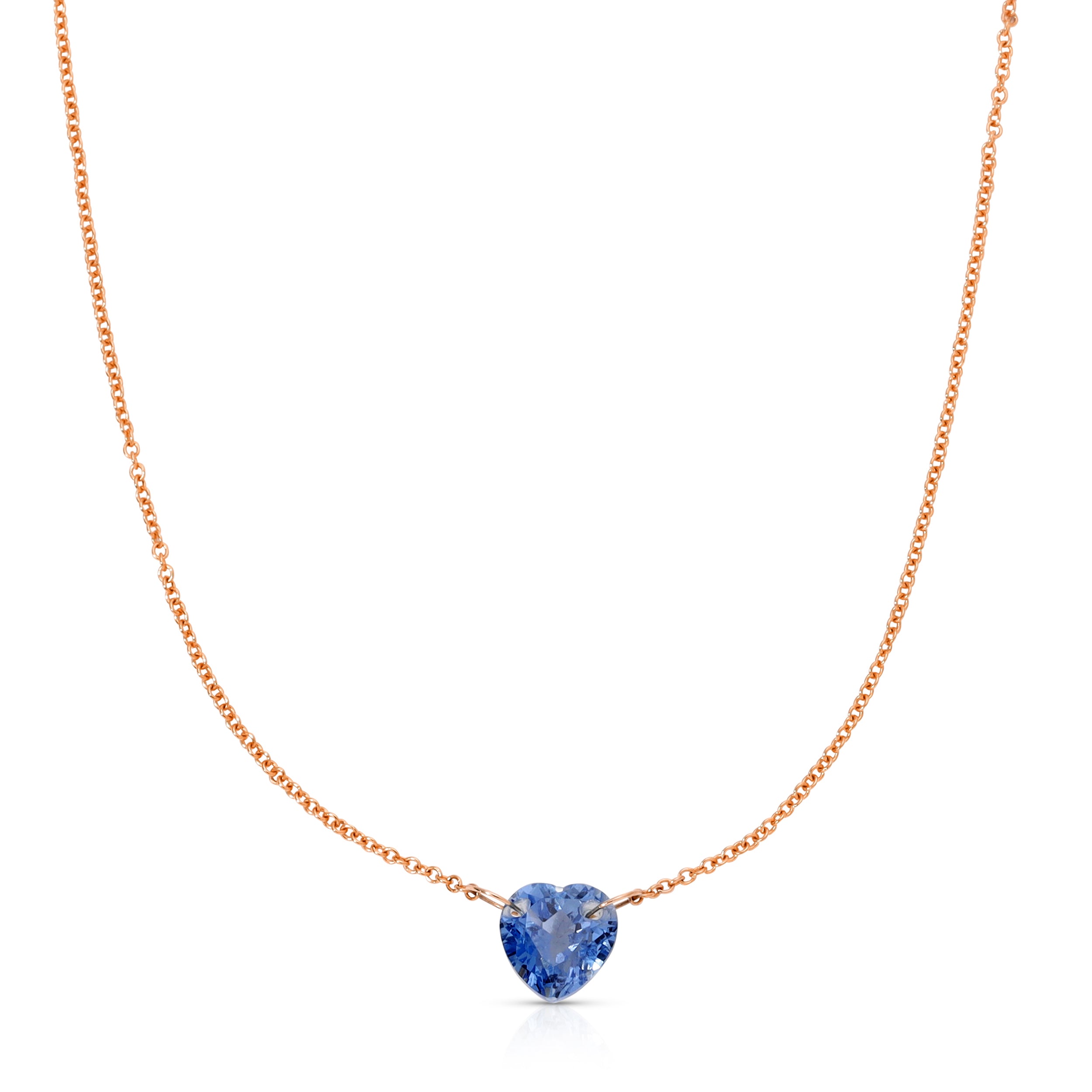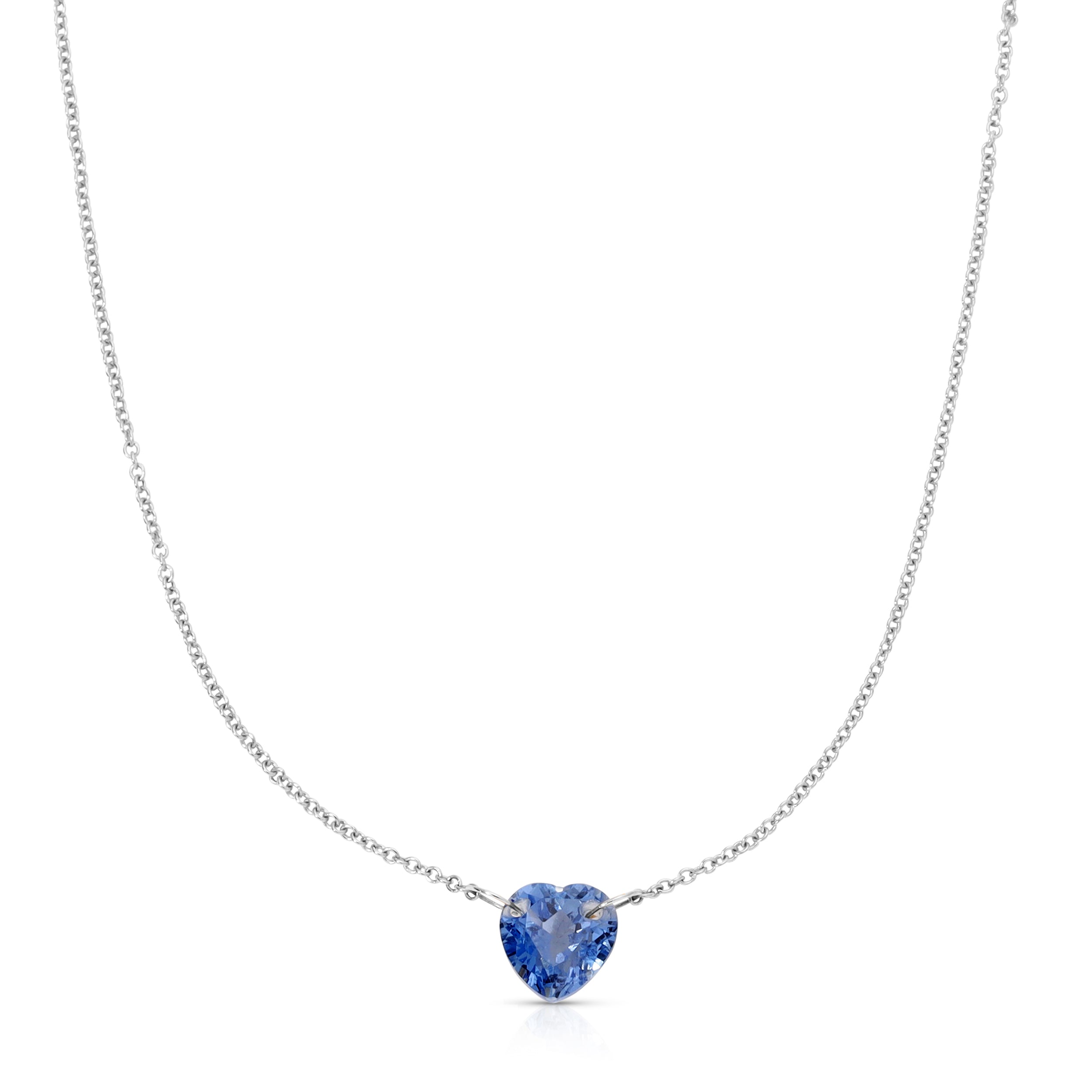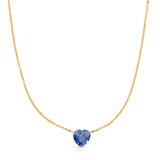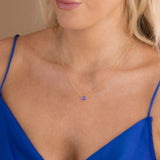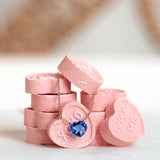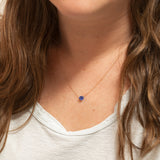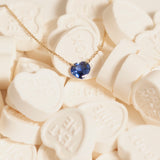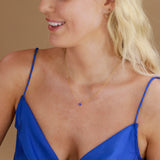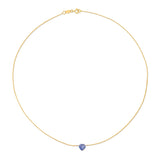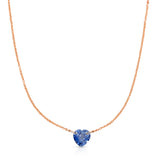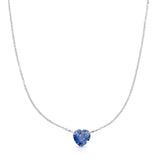 The Sweetheart Necklace - Blue Sapphire
Longtime friends for over 25 years, Maya and Rebecca have a lot in common both growing up in the same hometown of Berkeley, California.  That organic and genuine friendship, paired with their mutual respect for each other's career accomplishments, is what makes this collaboration so special.  Romijn has been a long time supporter of Brenner's brand, frequently wearing her pieces.  In turn, Maya was thrilled when Rebecca launched her own jewelry collection-Charlie Dolly early last year and knew they would collaborate when the time was right.  
6mm blue sapphire heart floating on a 14k gold cable chain. 
Please allow 1-2 weeks for processing.
---
The Sweetheart Necklace - Blue Sapphire