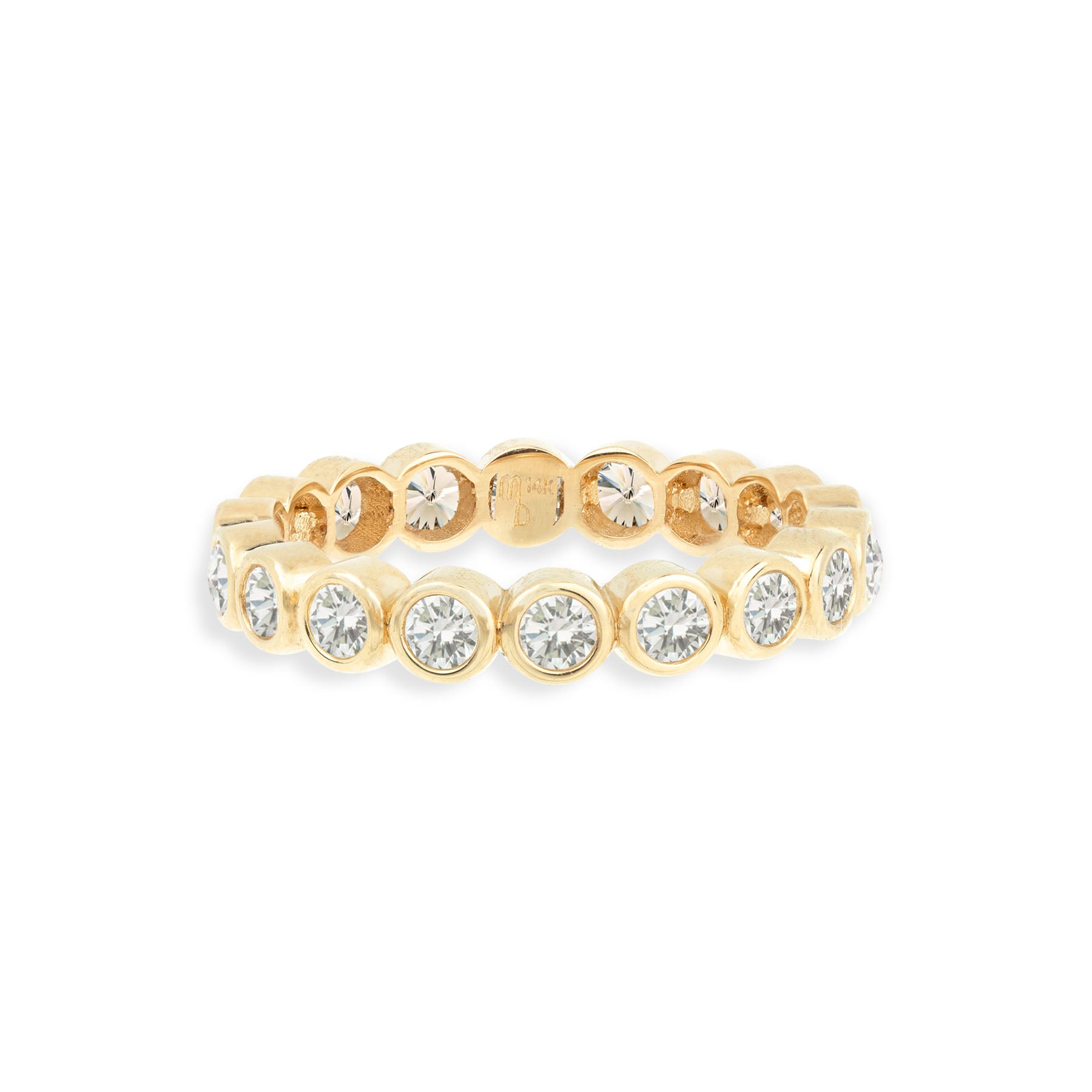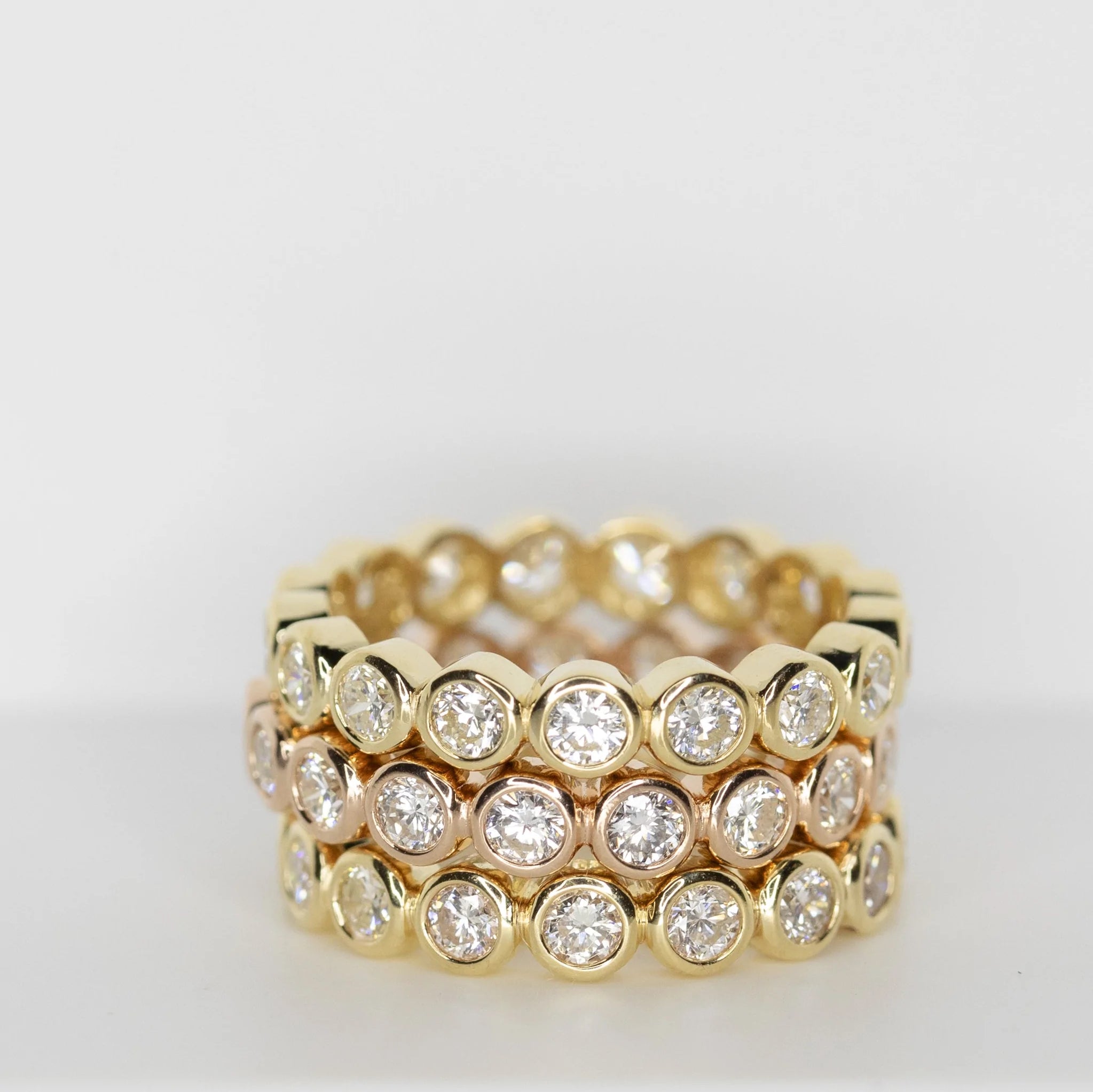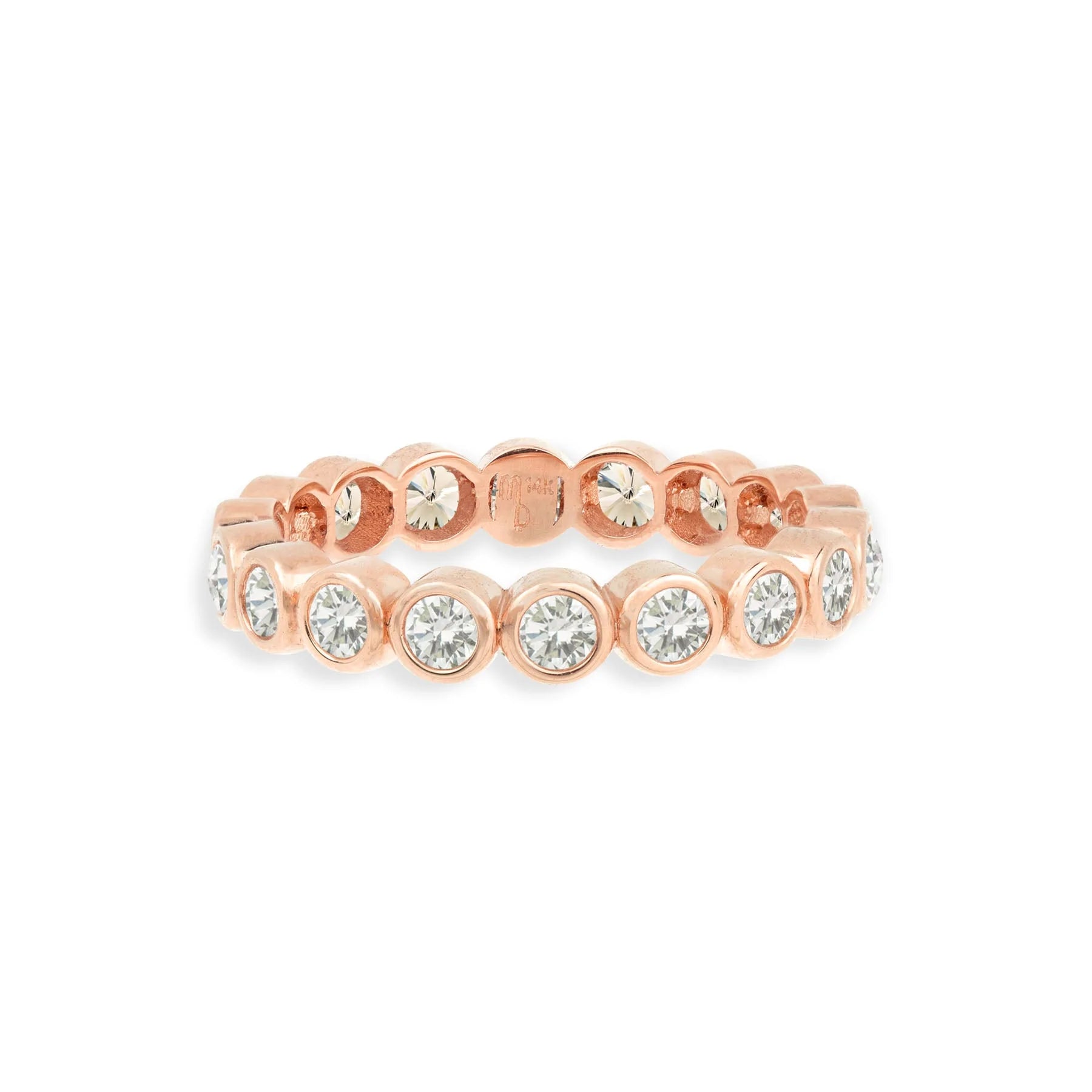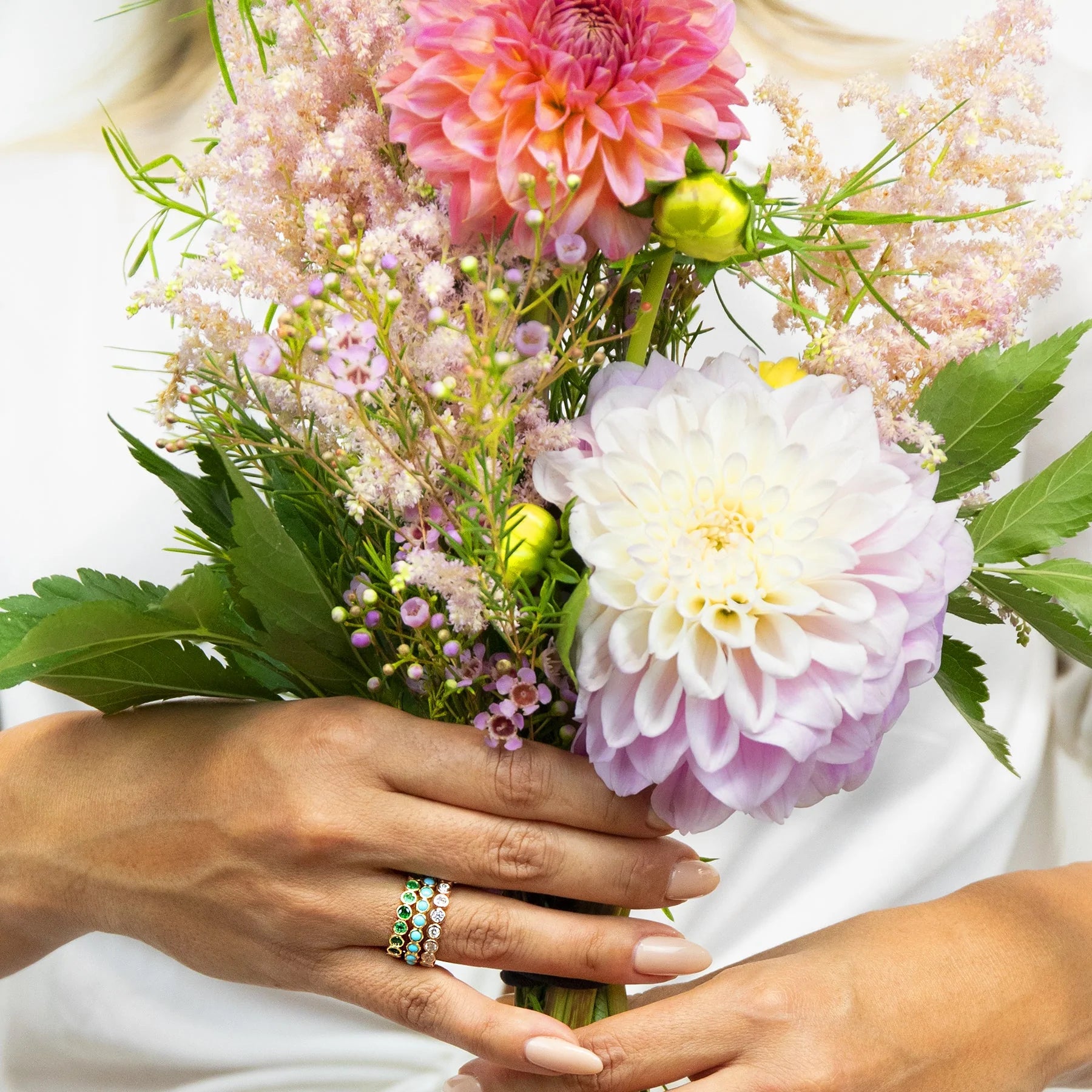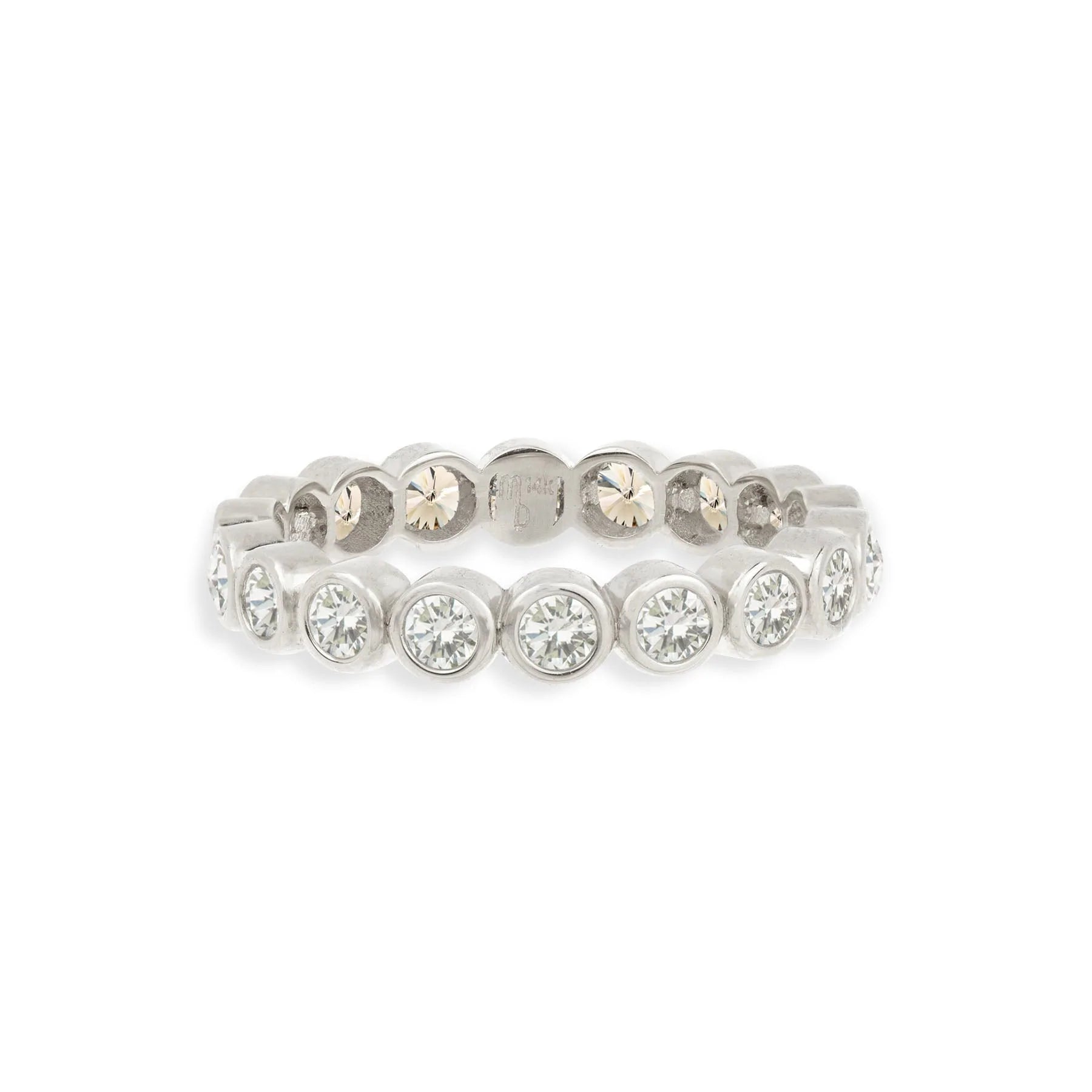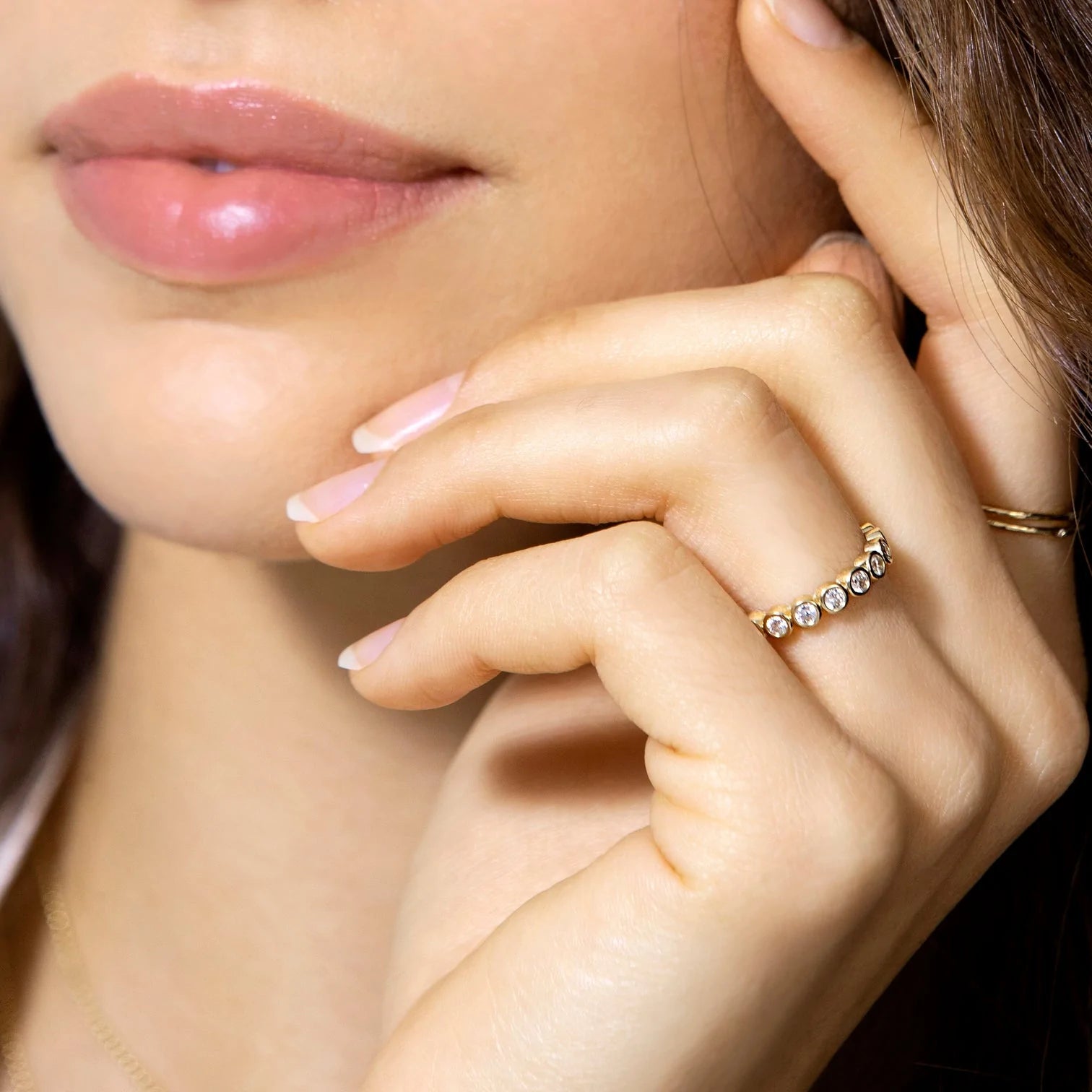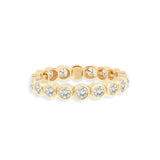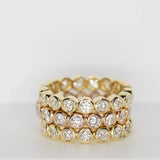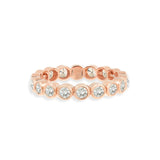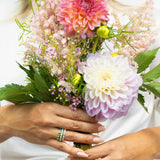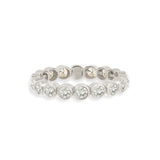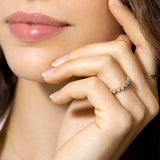 In stock Rings ship by

Made-to-Order Rings ship by
5 - MADE-TO-ORDER
5 - MADE-TO-ORDER
6 - MADE-TO-ORDER
7 - IN STOCK
8 - IN STOCK
Rings you can mix, match and stack to create your perfect arrangement. 
Diamond ring
14k Gold 3.5 mm band with 2.5 mm stones (.06 carats per stone)
Each ring contains 16-20 stones (.96-1.2 total carat weight 

depending on size)



Please allow 4-5 weeks for processing
Due to the handmade nature of these rings, if you are in between sizes we suggest sizing up. Please contact us if you have any questions.

---