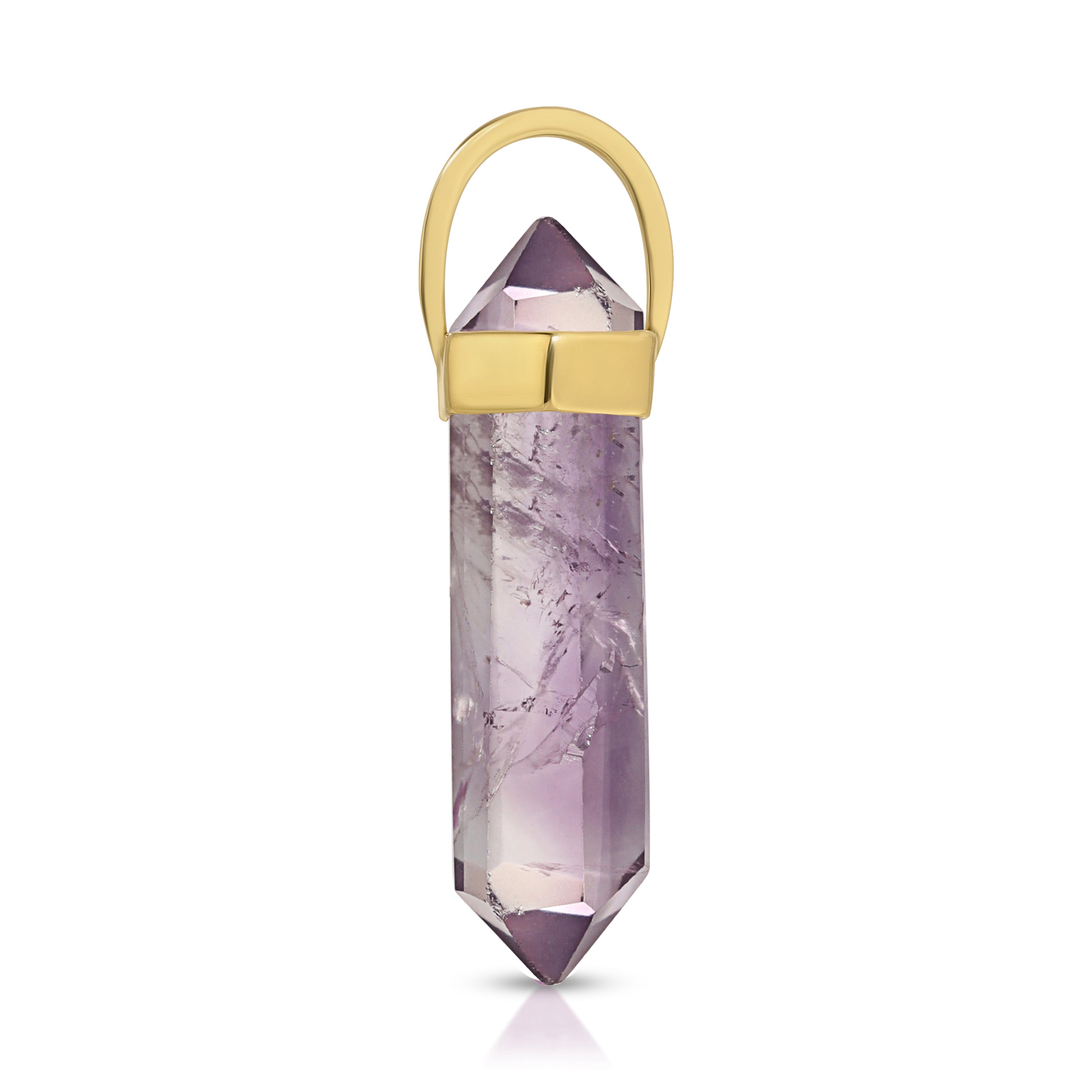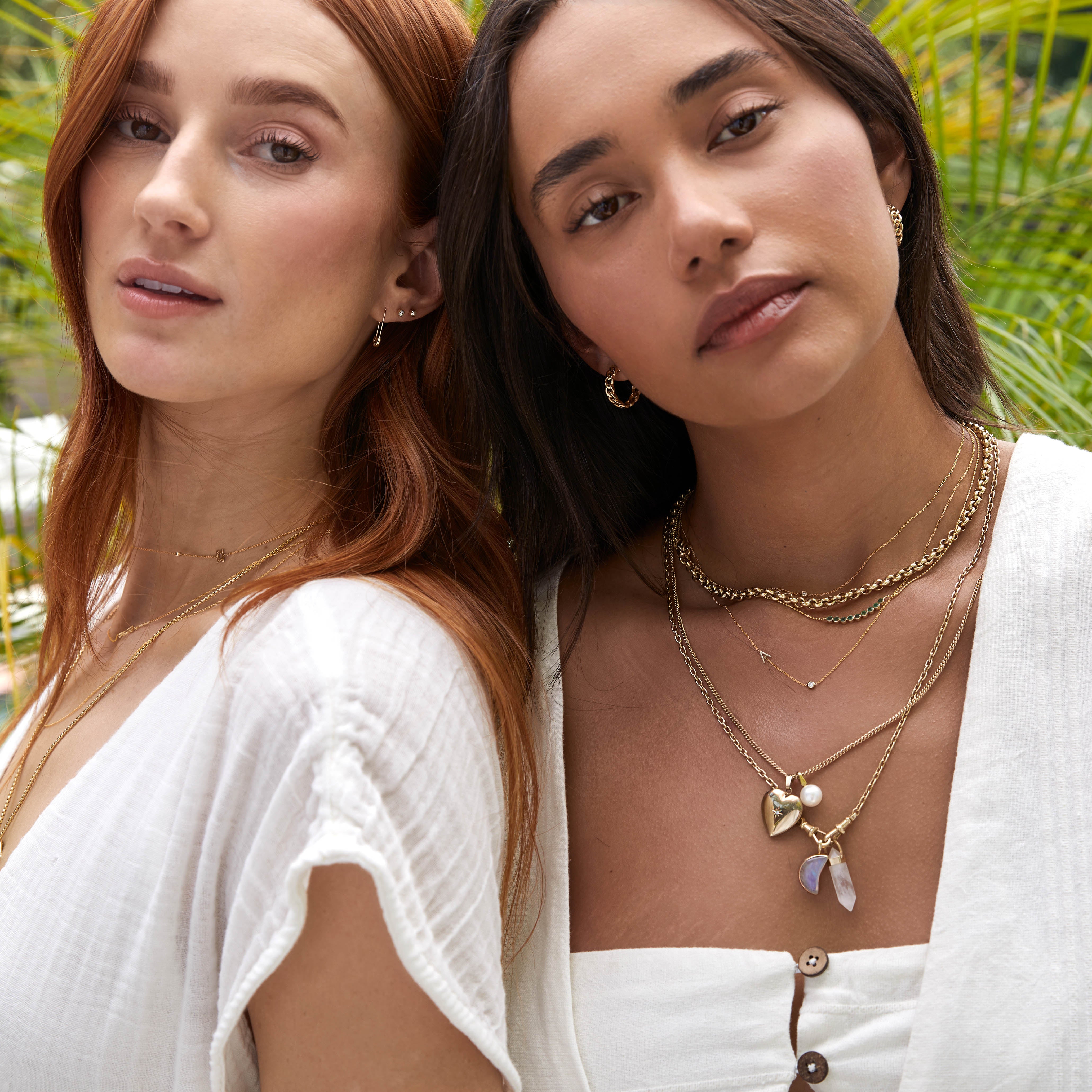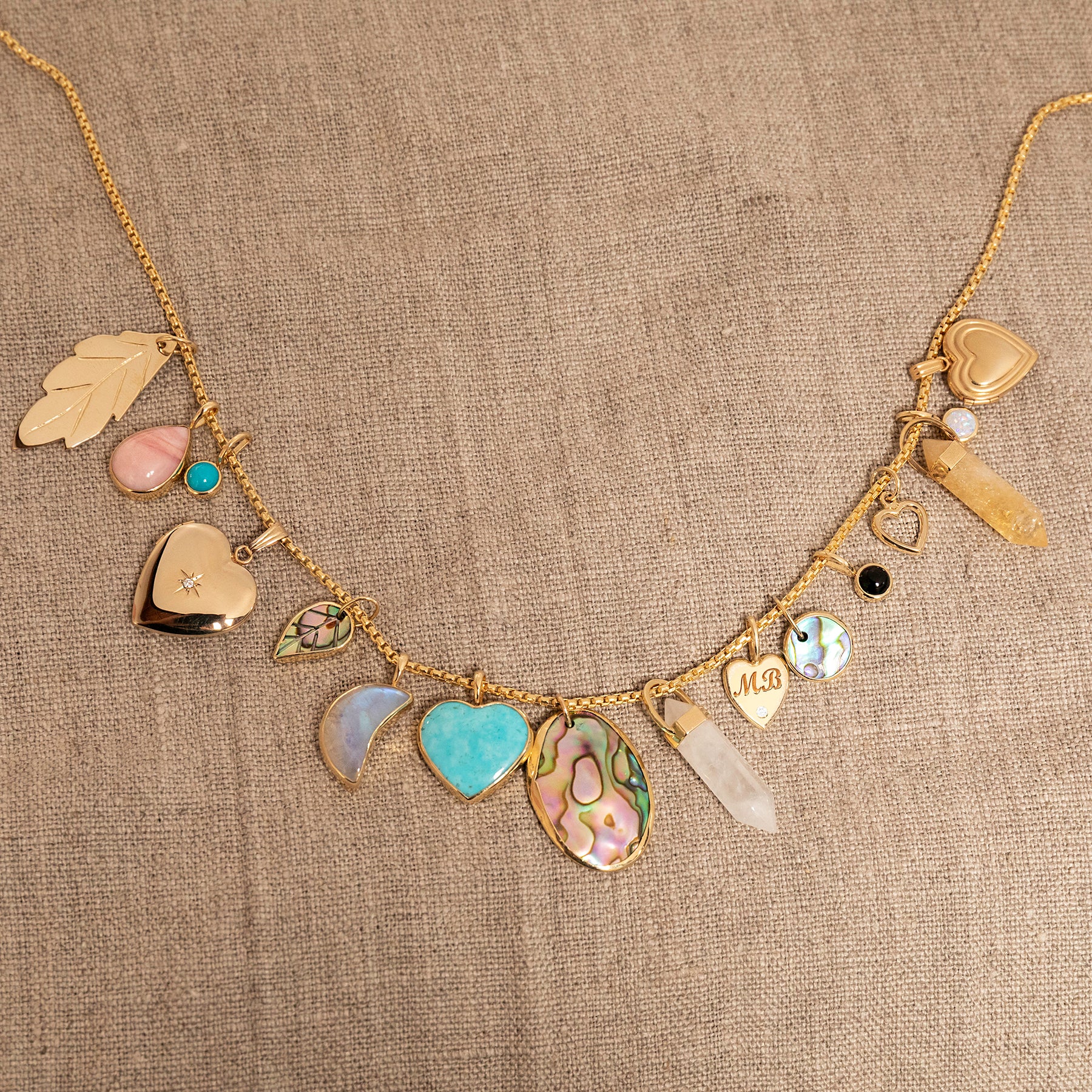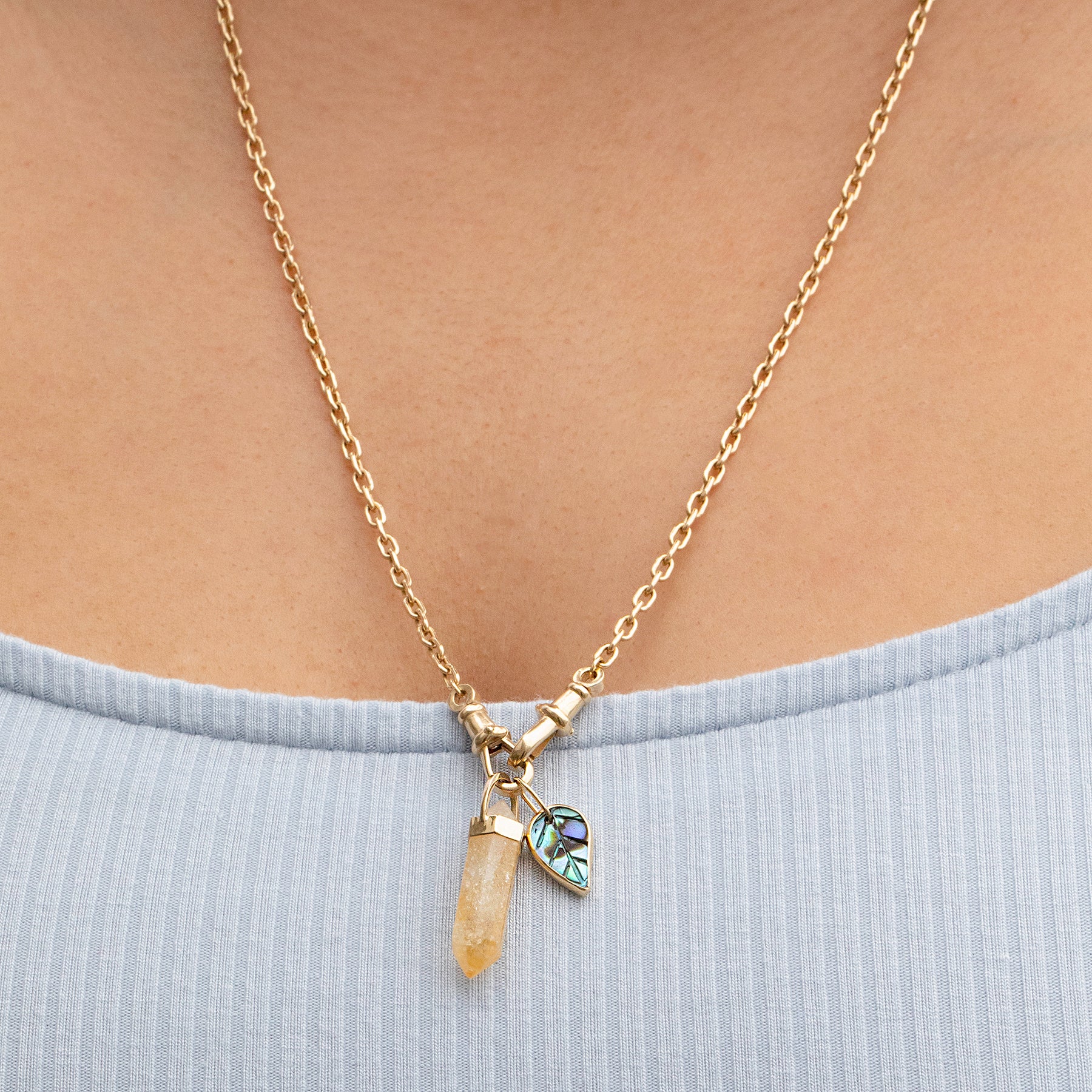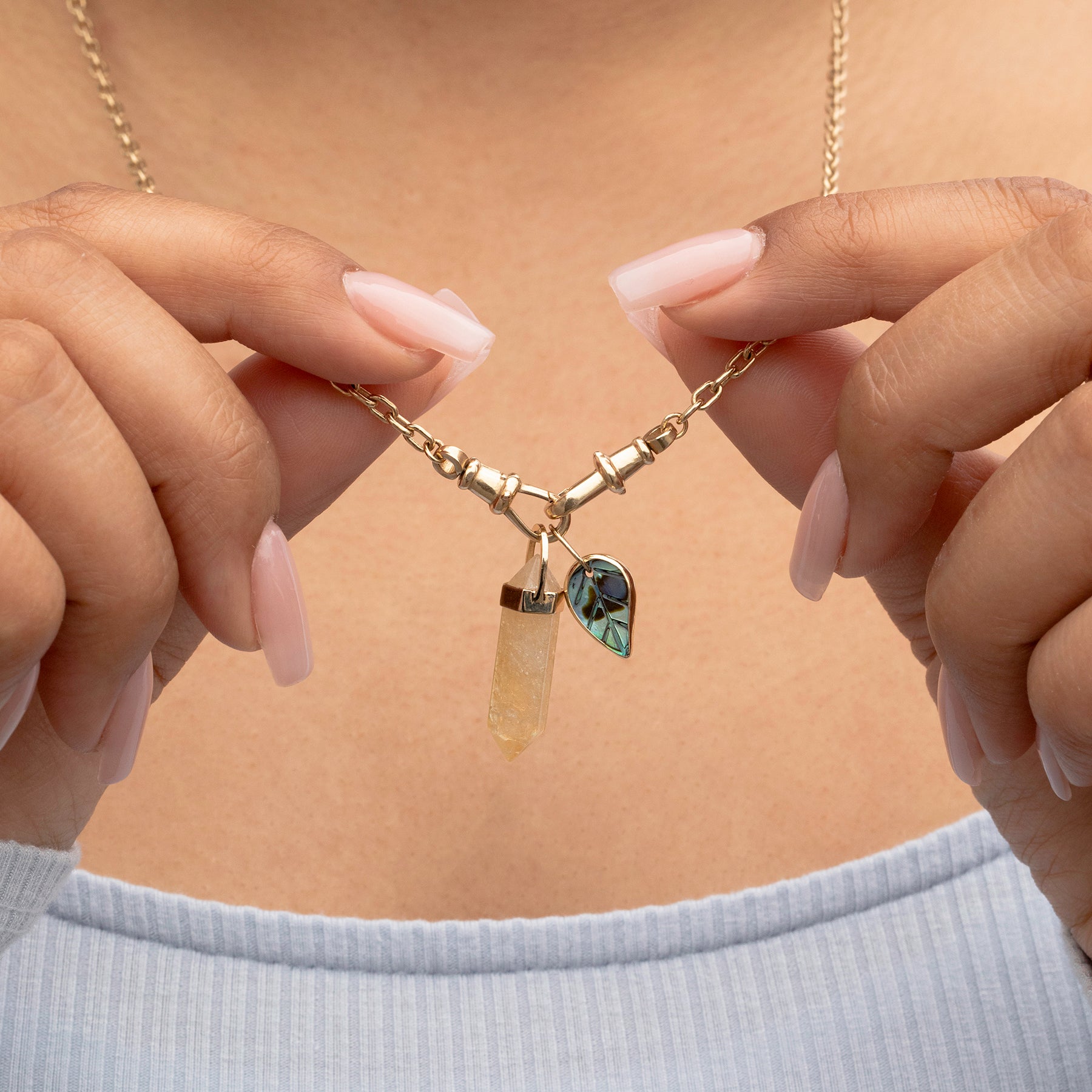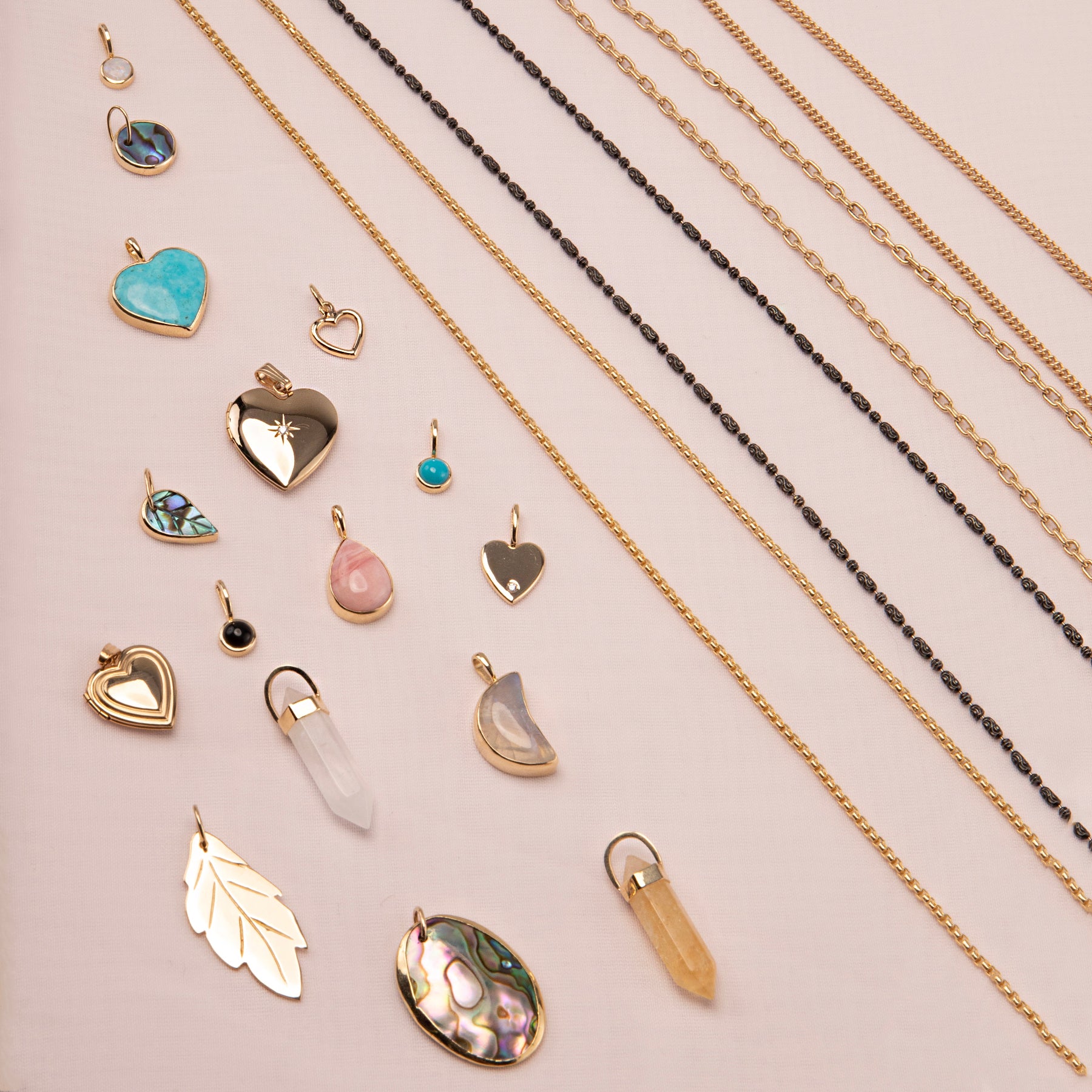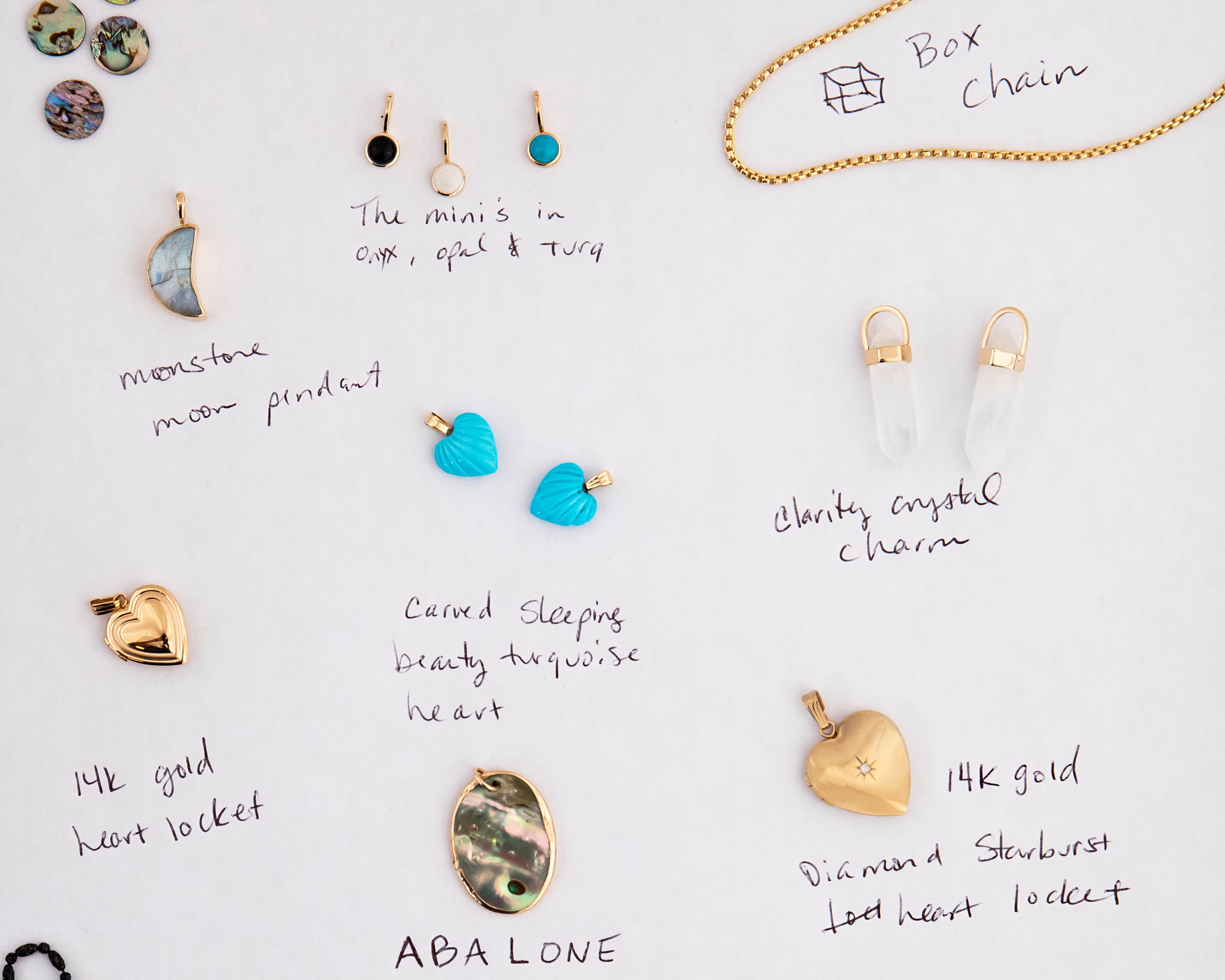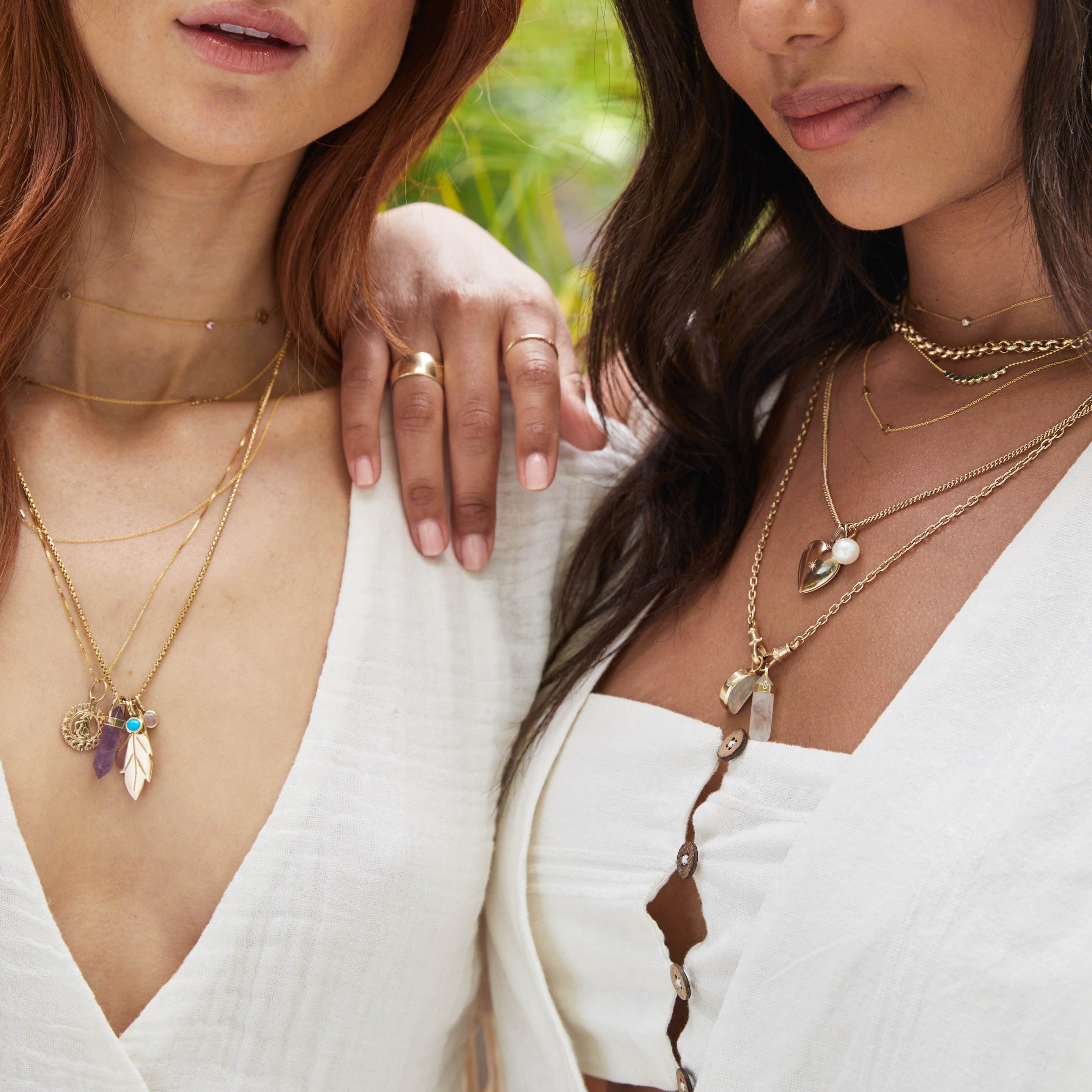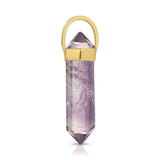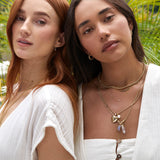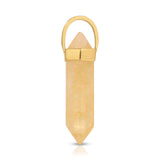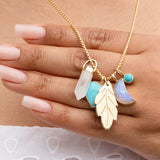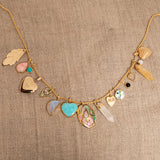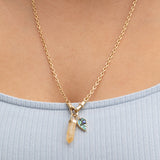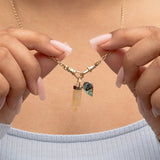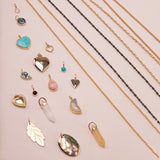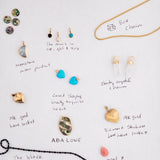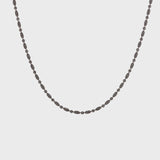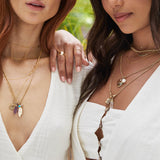 Inspired by Maya's love of travel and passion for collecting special trinkets, our Found Objects Collection is a true reflection of her unique style and adventurous spirit. This collection of curated classics are designed to be worn alone as a statement piece, or jumbled together on a chain for a whimsical, eclectic look. Each charm is handmade meaning no two pieces will be exactly the same.
Our Balance Charm is a powerful reminder to focus on your well-being. Each natural crystal is meant to enhance a different aspect of your life. Amethyst to promote healing, rose quartz to foster love, citrine to boost happiness, and clear quartz to facilitate clarity. Due to the distinct characteristics of crystals, their size and color may differ, but on average, they measure around 30 x 8 mm.
Maya's Inspiration: A subtle wearable crystal piece to protect your peace… 
Ships within 1-2 weeks.
Citrine ships within 4-5 weeks
Details
Shipping & Returns


• Made in Los Angeles 
• Natural Crystal with 14k gold
• With gold setting, approximately 30 x 8mm (crystal measures 26 x 7mm)
Ships within 1-2 weeks.
Unworn Crystal Charms are eligible for return within 2 weeks of receipt.

---